As a side-effect from the preparation of my "Notes on Photography" book (in Spanish; translation to English ongoing...) I edited another one, in this case on Levels and Curves Edition with GIMP. As a fact, I ended this one first...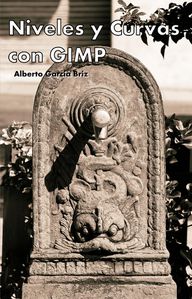 Novelty (at least, for me...) is that I will also be publishing as electronic boook through Amazon. And I am also participating in their lending scheme, so if you don't want to pay the full $3.99 (ahem) you may check this with your friends and share it...
Booth versions (paperback and ebook) are still under review. As soon as I have valid links I will post them here...