I'm almost done with the book. Finally, number of pages will be 234... quite a few more than planned, but I think it will be worth it.
This week I have been working on the cover, it is a collage of the example images developed through the book. I hope you like it...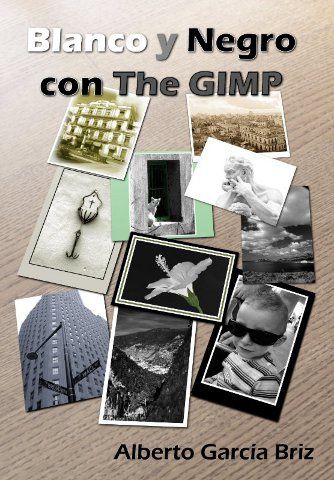 (well, if you don't, I can still modify it - just give me your opinion).
Step-by-step edition is shown as the last example in the book. I have already the screen captures, only text description is pending...
I have downloaded all forms for my registration in US as taxpayer; I need to fill them in to get my regirtration number...