I am checking the options provided by Over-blog. One of the most attractive ones (at this moment) is the possibility of directly selling my work - in this case, I'm thinking of my photographies.
Inside my random images (you may see them in my blog's landing page or as online album), you will see some samples of my work.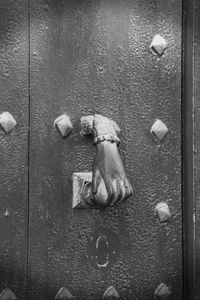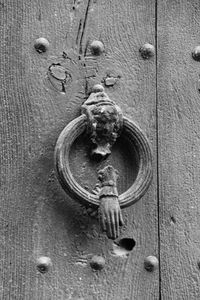 In fact, those are NOT the pictures I intend to sell - in a few days I will create a new album with preliminary sampling.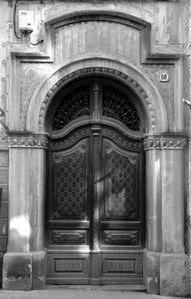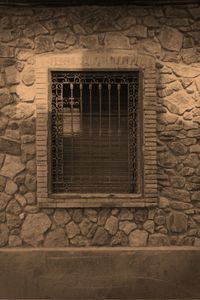 I am still checking those details. As it seems, there is still some trouble with Paypal payments... until then, if you are interested in some picture, we might discuss this directly...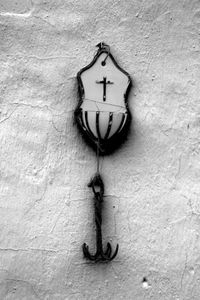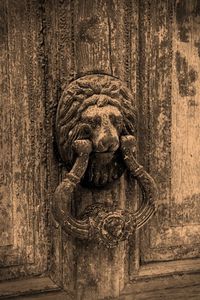 I still need to check some other topics, such as copyrighting and contracts (if needed)... any help from your side?