(Continues from here...)
OK, finally I could have some time to make first tests. As I commented, next to the Pentacon 50mm f1.8 lens and the M42 to Canon EF adapter, I have some macro rings, also with 42mm screw. So I used all three together to begin with, to see where could I get to with my old lens.
As a reference, I took some photos with my Canon 100mm Macro, with Aperture priority and f11 (intermediate value for that lens); also manual focusing in LiveView mode. I made the release with LiveView on, also, and a cable, to avoid any shake to the camera. I neared the camera as much as I could, to find out the very physical limits of the lens.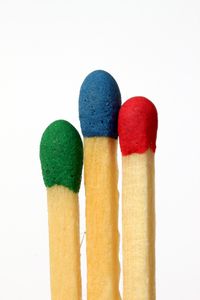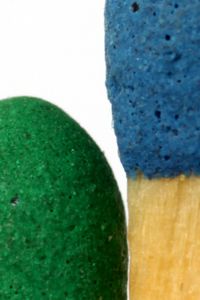 Reference images are "correct", at least as such. I like the one with the matches, both from composition and colours - luckily I found those lost matches in a drawer. I only edited the levels in the pics. Next to the (reduced) photography, you can see a 100% crop.
I can see that my camera (500D) produces color halos, and that my manual focussing could be better... I shift to a more complex image: A one euro coin, quite worn and scratched, full of reflections. The shot is "correct" again, except for the halos and lighting levels.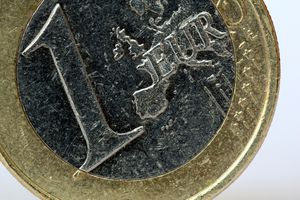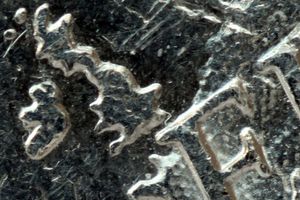 When I shift to the M42 lens, I almost got crazy! Let's see. First, shooting conditions were similar, f11 (the camera will still read f1.4...), as close as possible from the objects. Lighting levels are also similar, but (as expected) the assembly of lens and rings provides a much narrower field depth. I can only see small focused areas in the matches...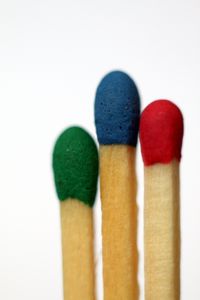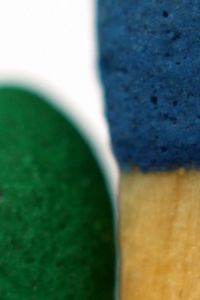 And regarding the coin, I can see that this objective has somehow a bit less definition (maybe it was not completely clean?), and I get a softer focus...Anyway, manual focus (harder, let me remember) and composition is a craze, with my cheap tripod.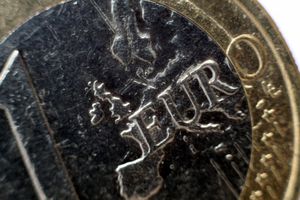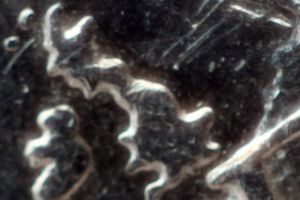 At least, I confirmed that it can be used, but I need to work more in my setup. I need more light (i made these shots next to a window, no artifical light) and some way to focus more precisely... So you may see a next post in this thread.