As I commented in previous posts, the way photographic paper reacted to traditional colouring techniques depended on the amount of chemicals remaining after processing.
Thus light areas took slightly different colours from mid tones and dark ones.
In GIMP, we can mimick this behaviour by adjusting curves per each RGB channel separately. This way, each lighting zone will have a slight difference in colour balance.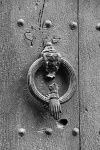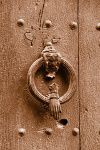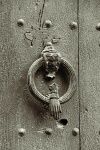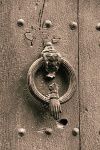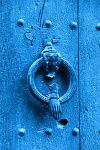 Above: Original, Sepia, Platinum, Paladium, Cyanotype -
five different versions of a same image...
In internet, you will find multiple table proposals for the different traditional processing techniques. As a proposal, please check the following table:
Red Channel
Green Channel
Blue channel
Paladium

63/67

127/143

191/213

63/62

127/121

191/191

63/47

127/103

191/170

Platinum

63/74

127/127

191/191

63/63

127/127

191/191

63/50

127/112

191/175

Selenium

63/77

127/140

191/197

63/60

127/125

191/190

63/61

127/129

191/195

Silver

63/59

127/119

191/187

63/67

127/131

191/191

63/67

127/129

191/191

Silver gelatine

63/79

127/149

193/213

63/59

127/123

191/188

63/33

127/93

191/156

Sepia

63/100

127/165

191/214

63/55

127/115

191/187

63/20

127/83

193/172

Cyanotype

127/24

191/117

127/137

191/203

127/220

191/250
The difference in the tables that you may find in Internet is really small - maybe five points at some value.
Selection of the specific channel
When opening the auxiliary curves window (Colours -> Curves), you will see a drop-down menu (1), where you can pick Red, Green or Blue channel.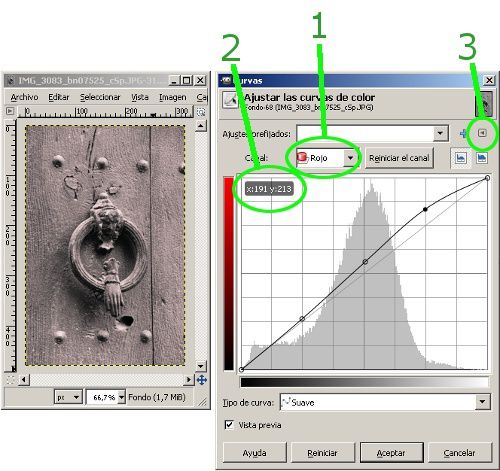 How to read the above table...
In each cell you will find two or three pairs of values. Those refer to input and output values, respectively.
On the curve, we can create a point just by clicking over it, then dragging the mouse until you get to the desired values (2)
For a given setting, you need to introduce all needed values for all three channels.
Save it...
Luckily, GIMP includes the option of exporting the fixed settings, giving them a name ("sepia...") to recall them in a later pic edition - same photo, or a different one.
Save option is in another drop-down menu, in this case from a small triangle on top-right of the auxiliary window (3).
You must save the setting before applying it with the "Apply" button.
Still more?
The above described method applies for a generic black and white picture (in RGB-grayscale, all three RGB channels with same information) to reach the desired tint result.
But, what if the original picture is not black and white? Try to apply those curves to (for example) your portraits - you might find interesting output effects!
You might also like...
________________________
Are you interested in curves and levels? In that case, don't miss my book "Levels and Curves with GIMP"